Rates and Services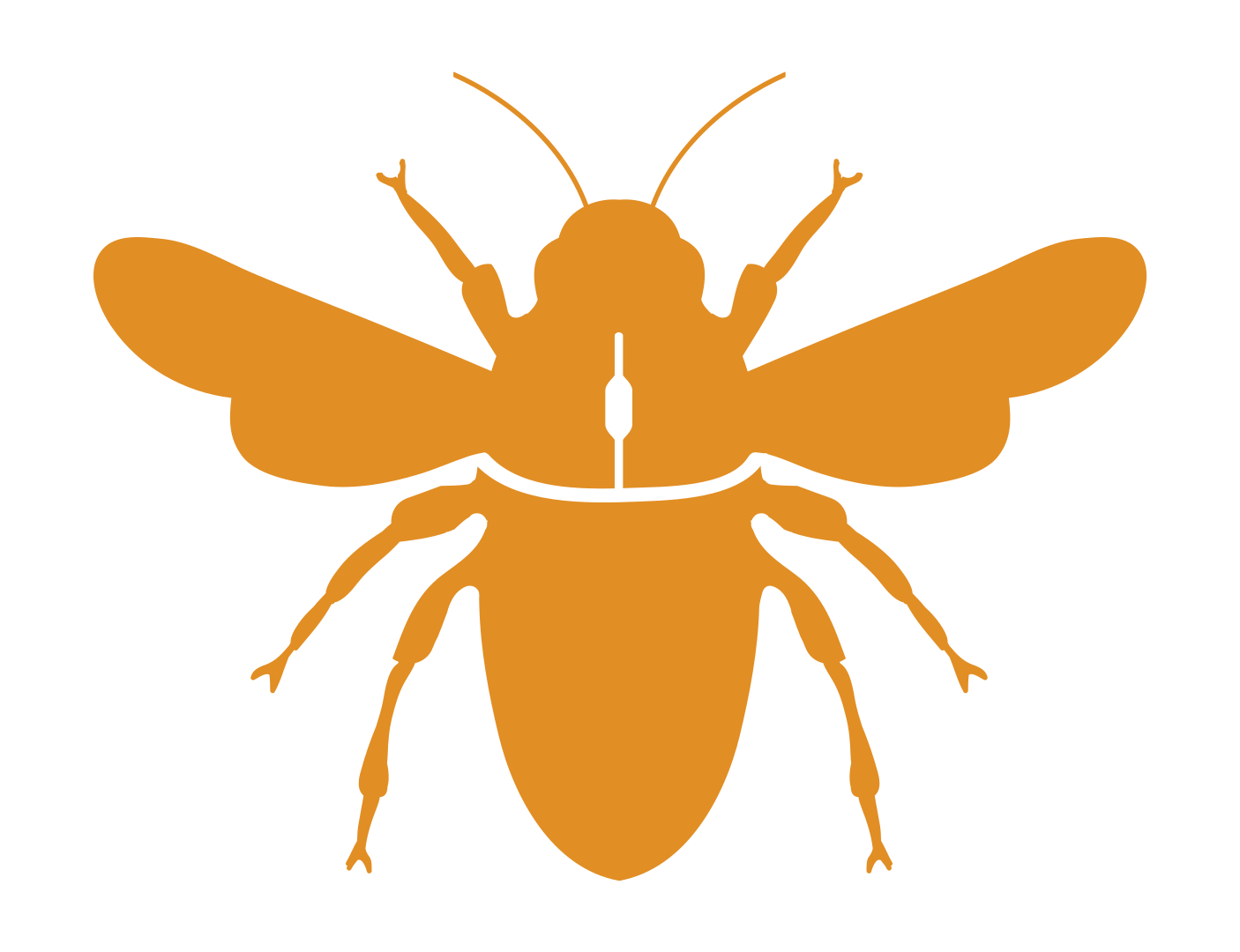 We list our rates up front so you know what we charge. No Bull, Period.
Travel Charges: Within a 30 Mile radius of Downtown Lincoln, there will be no initial travel charges.
We will not travel outside of 30 miles from Downtown Lincoln at this time.
Mobile Devices
Virus/Spyware/Malware Removal: Removal of Virus/Spyware/Malware, and getting your phone back to being usable. We will also try to figure out how you recieved the bad software in the first place, and try to teach you how to prevent it in the future.
General Cleanup: Removing or freezing (disabling) unused and unneeded apps. Streamlining your device.
Training for Phone, Tablet, and E-Reader General Use: This is basic how-to training for Android, Apple, Windows, Nook, and Kindle devices. We will cover everyday use things including but not limited to: Installing applications safely, connecting to wireless networks, how to use social media apps, and how to actually make calls on that fancy phone.

Note: We do not repair physically broken phones. We recommend you take them to a local phone repair shop.
PC and Mac
Consultation and Appraisal of Problems: $75 (includes first hour of repairs or tune-up). We will look at the computer and see what, if anything may be done to speed things up. We will try and clean up unneeded applications and remove things from startup. We try to get the computer back to normal speeds for you. This is the cheapest in town!
Hardware Addition or Replacement: $75/hour. Adding or replacing a Printer, Video card, Mouse, Keyboard, etc. Note: Consultation and Appraisal rate may apply first.
Virus/Spyware/Malware Removal: $99 for first hour, each additional hour is $75. Removal of the bad software. We will also try and see how you received the virus/malware/spyware in the first place, and we will try and teach you how to not get it in the future.
Training for computer software: $75/hour. PC and Mac Training:

General Computer use.

Web Browsers: Firefox, Chrome, Opera, Safari, and Internet Explorer. How to browse safely.

Social Media Sites: Facebook, Twitter, Pinterest, and more.
TV / AV Components
TV or AV component setup:

TVs & AV equipment will be calibrated and adjusted if so desired, and if the equipment is capable.

Streaming Devices such as Roku, Chromecast, Apple TV, Amazon Fire, Tablo, and more.

Universal remote programming (such as Harmony, Universal).

Game Consoles (Wii U, Xbox, PlayStation).

Training for TVs and Connected Equipment: How to use the TV, Roku, Chromecast, Amazon Fire, Apple TV, Tablo, etc.

Note: We do not repair physically broken TVs or AV equipment. We recommend you take them to a local repair shop.
Home Networks
Setup or update/upgrade your home wireless and wired networks.

Secure your network to protect you from the outside world.

Make sure you are getting the fastest speeds possible with what you have.

Smart Home Wireless Networking: Z-Wave, Zigbee, & Bluetooth networks including Smartthings, Amazon Echo and Alexa, Google, Wink, Ecobee, Nest, and others.
The not so fine print on our Rates:
All Rates require a 1 Hour minimum.
Rates are billed in 15 minute increments after the first hour.
All Rates are for In-Home help.
We do not offer Office or Corporate visits at this time.
No hardware or equipment costs are included in the hourly rates.
Hourly rates may apply to "run out" for equipment and parts.
We do not sell equipment but we can make recommendations on what and where to buy.