Who We Are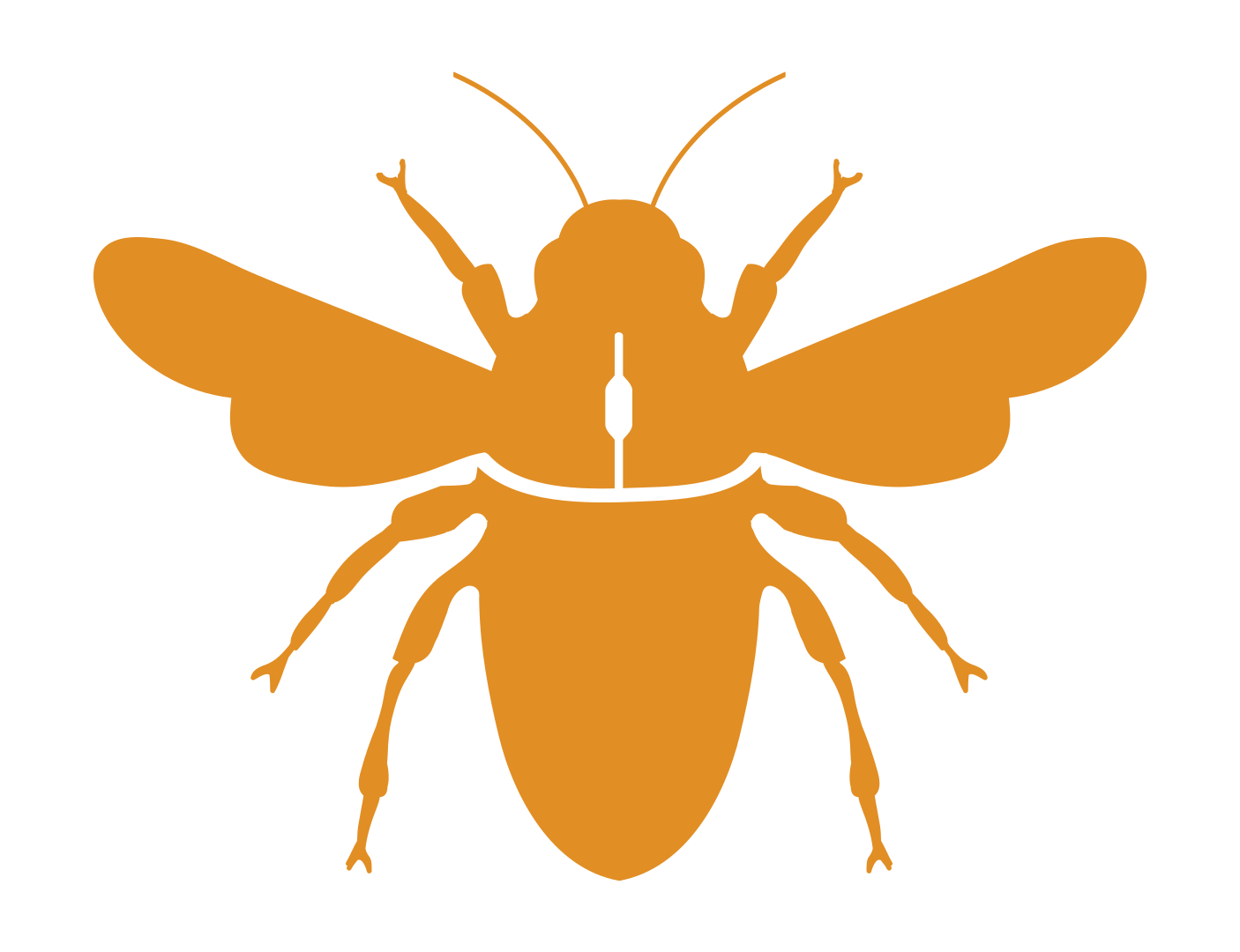 What is IT? The dictionary says  "IT (Information Technology) is the study or use of systems (especially computers and telecommunications) for storing, retrieving, and sending information." Basically, in the computer and corporate worlds, the computer tech is called the IT person.
Trip Snyder has worked in IT for over 20 years. He moved to Lincoln in 2010 in order to care for his grandparents, and to go back to school at the University of Nebraska – Lincoln.
After completing his degree in Directing and Theatre/Stage Management, Trip decided to go back into the IT world, while bringing the business management aspects he learned in school to Bee's Knees IT, LLC.
By helping his grandparents and their friends in Lincoln, he discovered that there is a need for a company that can not only set up technology, but can also help mature people use technology as it changes. He found that many IT support people didn't have the patience to work with those who were not immersed in technology from a young age. He used that saying "If you want something done right, you better do it yourself", and decided that starting a company devoted to the 50+ crowd was the way to go.
While in school, Trip and Cassie met and were married in Lincoln. Trip and Cassie grew to love Lincoln and have decided to start a family in Nebraska. They knew that their business was going to be devoted to helping the 50+ crowd with technology as it continually evolves and changes. Together they started Bee's Knees IT, LLC in October 2016!
Trip and Cassie are also active volunteers with the Lincoln Community Playhouse and the Lincoln Arts Council. Trip is also a member of Rotary #14 in Downtown Lincoln.